Recommended accommodation plan
Recommended accommodation plan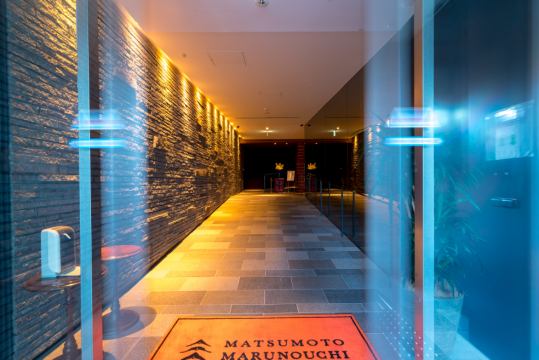 Please come to Shinshu Matsumoto, where you can enjoy a variety of seasonal experiences
MATSUMOTO MARUNOUCHI HOTEL is located in the castle of Matsumoto Castle. Ten years have passed since opening
Thanks to everyone who used it so many customers, those who have visited many times too
There are a lot.
10 years unchanged and use our plan, such as the combined plan on request of the season and customers
We are preparing by the staff trial and error.
I would appreciate seeing various plan and making plan for staying Matsumoto.